For the last 20 years, Doris has worked for the Spokane Education Association ensuring teachers and public school employees' needs are met. Her passion for education outweighed the fact that she was living pay cheque to pay cheque.
To save for retirement (and have a little money left over to enjoy) Doris became a massage therapist working evenings and weekends to help make ends meet.
Off and Running
In her spare time, Doris is an avid fitness advocate and marathon runner who's conscious of the foods she consumes daily.
"When Isagenix came around, I was emotionally spent and always overwhelmed," shares Doris, "but, I kept going because that was what I was taught to do."
Prior to being introduced to Isagenix in 2005, Doris considered herself a "juicer," someone who extracts the nutrients from fruits and vegetables through a juicing system. So, when her first 9-Day Nutritional Cleansing Program was delivered directly to her doorstep, she was overwhelmed by the products' convenience factor—easy and superfood nutrition!
Then, after losing 7.5 pounds* (3.4kgs) in just nine days, she became a believer.
Heading in the Right Direction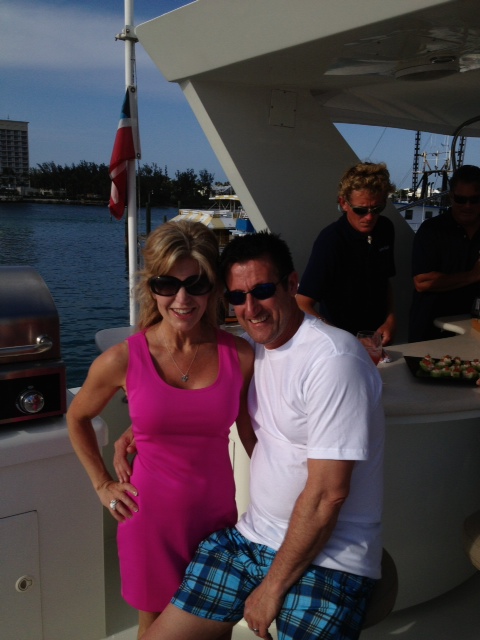 "To lose that much weight having worked out my entire life is huge. I immediately wanted more. That's when I called my enroling sponsor, Carol."
After routinely being asked what she was doing and how her friends, clients, and work colleagues could get the products, Doris started sharing Isagenix left and right. Weeks later, she realised she was also building a business too!
"I remember asking one of my leaders, Joni, who made an impact on me at my first Isagenix meeting, to explain the Back Office," laughs Doris. "We got to my tree and I saw the names of people I did not know.  Joni's simple explanation of the business inspired me to hit the ground running."
Motivated by freedom, Doris decided to grow her business in the pockets of her life. Her inspiration was helping others get healthy using Isagenix. Today, this powerhouse builder, and newest Isagenix Millionaire, is utilising the Leadership Pools to grow her business and cashing in BIG.
"I couldn't have done this without my team," says this 4-Star Golden Circle and 1-Star Crystal Executive, who earns between $168,000 to $278,000.** "My left sales team continuously knocks it out of the park by developing leaders with continual enrolments, while my right sales team creates internal contests to develop leaders. Their creativity is skyrocketing everyone's businesses."
On Cloud Nine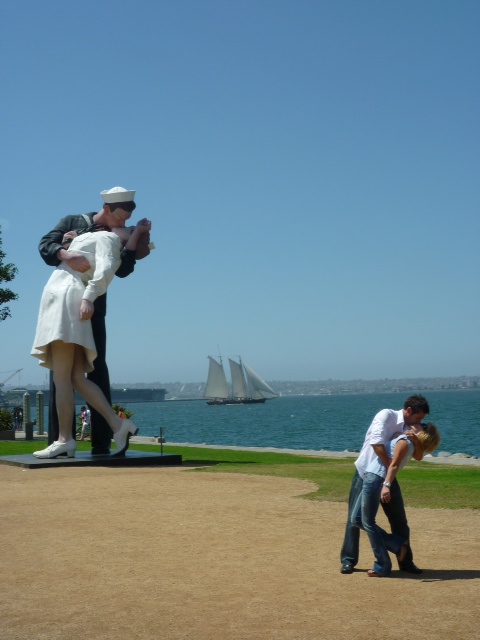 Over the last nine years, Doris says the only challenge she encountered expanding her business was time, juggling building/remodeling a new home, working continuously with school and massage and building her Isagenix business.
Even more exciting for this dynamic multitasker than her current success, was meeting the love of her life two years ago through building her Isagenix business. Her husband, Bo, shares her passion to build this incredible business with her.
But, those are not her only words of wisdom. She also tells her team to disregard rejection as it only means the person is not ready right now.
Now Doris and her new groom are looking forward to their future together.
"I cannot wait to retire and focus solely on building my Isagenix business with my husband. This has become our true passion to help others become healthy and live life to the fullest."
For more on any of our millionaires, visit the "People" tab on Isagenix.com.
*The weight-loss testimonials presented apply only to the individuals depicted, cannot be guaranteed, and should not be considered typical. A 2008 university study showed a statistically significant weight loss of 7 pounds (3.2 kg) during the first nine days of the Cleansing and Fat Burning System.
**Earning levels for Isagenix Independent Associates that appear in this publication are examples and should not be construed as typical or average. Income level achievements are dependent upon the individual Associate's business skills, personal ambition, time, commitment, activity and demographic factors. For average earnings, see the Isagenix Independent Associate Earnings Statement found at www.IsagenixEarnings.com.