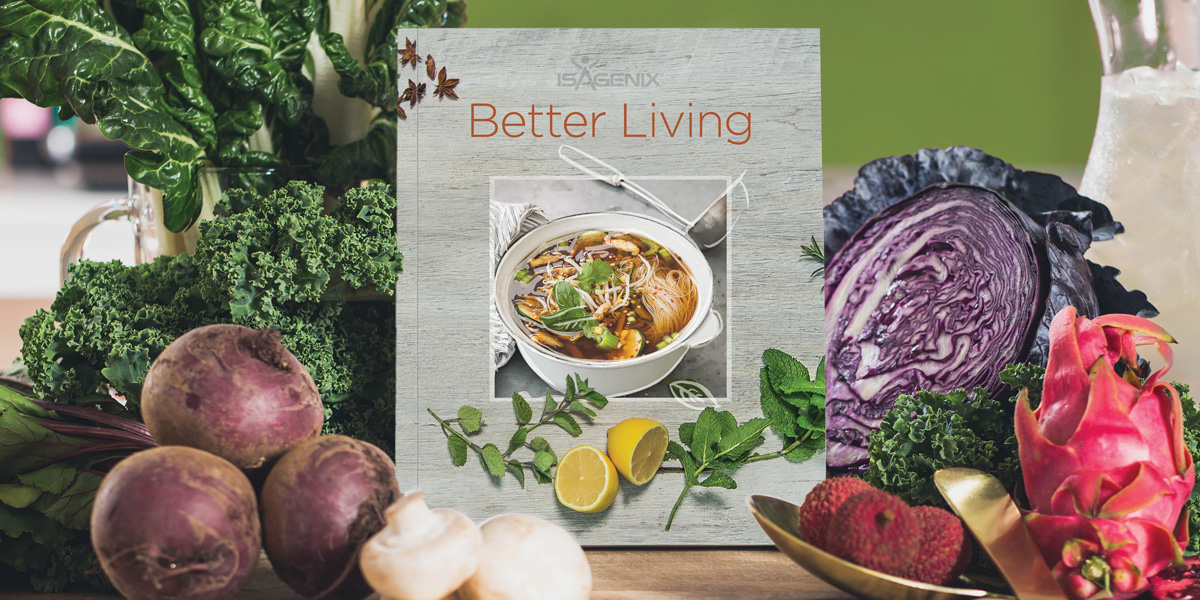 Boost your immunity and keep warm this flu season with delicious and hearty recipes from the Better Living recipe book. The cooler weather is the perfect time to experiment with seasonal and comforting soups to help keep you warm and satisfied. Why not try this delicious tomato, capsicum and garlic soup for dinner tonight? Packed with Vitamin A and C, this soup is one the whole family will love.
You will need:
–          1.5 kg organic tomatoes, quartered
–          2 large, red capsicums, cut in half with seeds removed
–          1 Tbsp olive oil
–          1 Tbsp balsamic vinegar
–          ¼ cup fresh thyme
–          1 head garlic
–          1 L organic chicken stock
–          salt and pepper to taste
Method:
Preheat your oven to 180°C
Place tomato evenly in a roasting tray and drizzle with oil and vinegar. Season with salt and pepper and top with herbs. Place whole garlic bulb in a corner of the pan. Place capsicums skin side up on another tray and drizzle with olive oil.
Roast both trays about 30 minutes until garlic is soft.
Remove capsicums from tray and place in a snap lock bag. Leave for a few minutes. Remove capsicums from the bag and peel away the skin.
Remove garlic and herbs from tomatoes. Transfer capsicums, tomatoes and juices to a pot. Add roasted garlic squeezed from skins and herb leaves (not stalks). Add stock, bring to boil and simmer for 15 minutes. Blend and season to taste. Serve with crusty bread and enjoy!
Serves 4.
Nutritional information per serve (not including bread)
677 kJ
10.5 g fat
25 g carb
10 g protein
Haven't yet got your hands on the Better Living recipe book? With all the inspiration you need for delicious and nutritious shake and meal recipes, pick up your copy from IsaSalesTools.com.au and wow your friends and family with culinary delights for every season.