Every Isagenix® business starts with humble beginnings, but there's no harm in having one eye on the future. These new Isagenix leaders have shown that while all businesses start small, there's no ceiling on your success! Reaching Executive or Crystal Executive (the highest rank at Isagenix) is a special moment that only a few people have achieved, so we thought we'd share love and gratitude of our recent Crystal Executives who made the most of the recent Crystal Reset Bonus!
New Crystal Executives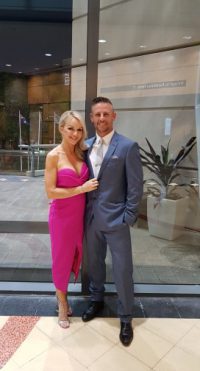 Rachel Brown & Ben Clayton
"We'd been working on hitting this target for a while. To finally get there was really exciting and a feeling of great achievement."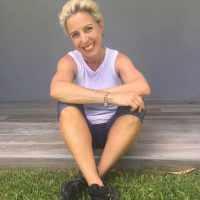 Louise Fitzgerald-Baker
"It's been three years, two months and two weeks in the making, so I certainly wasn't fast at it. It's confirmation that anyone can do this in just an hour and a half each day."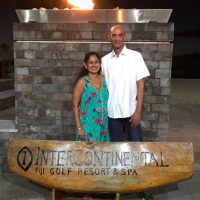 Thiru Pukazhenthi & Usha Thirumeni
"Hitting Crystal Executive has sparked more interest about the business within our team. This is just the first step because there's plenty more to come."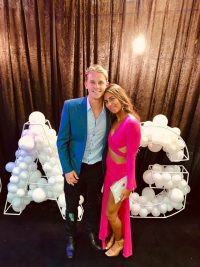 Reiss Hunt & Rachael Whyte
"Crystal Executive has been our goal since day one. It was about proving to ourselves we could do it as well as showing our team that they can do it too!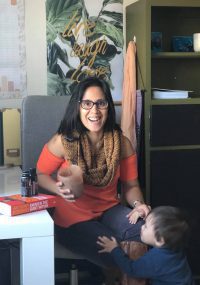 Ivy Comota
"I feel taller and so much more confident in talking to people. That energy is attracting more people to ask me what Isagenix is, as opposed to me telling them about it.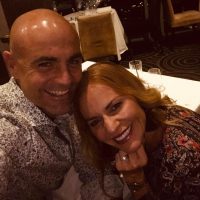 Sarah & Paul Whitehead
"We feel really proud and extremely grateful for the opportunity that is Isagenix. It's a true indication of how many lives are being changed, that's the coolest part.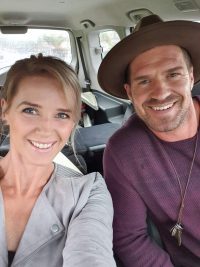 Bec & Mick Jessop
"Isagenix has had such a profound impact on our lives. We're so pumped for what's to come!"
"I can't even put into words what reaching Crystal Executive has done for my business. What has unfolded from that moment has been nothing short of incredible."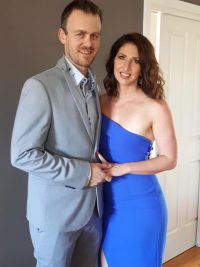 Amy & Eric Friederich
"We've never really put the Isagenix business first. Now, apart from our family and friends, nothing comes before Isagenix."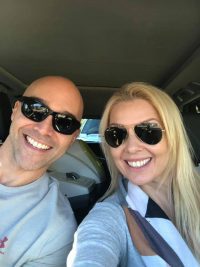 Elisha Boon & Alan Gray
"We must admit, reaching Crystal Executive was hard work, but it was definitely worth it. People think this journey is about the money, but the extra high-level training we're eligible for is the most exciting part for us."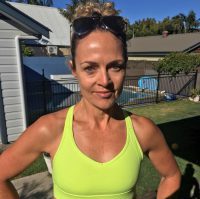 Jacqui Mackley
"This doesn't feel real, to be honest. This is just the beginning for me, and I know exactly what's possible now."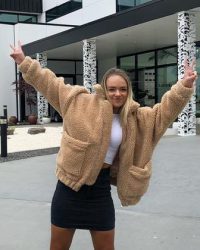 Kiah Mummery
"I've been wanting to hit this for sooo long, so this was a huge thing for me. Now I'm not just focused on creating more consultants, I'm looking to help my team rank advance too."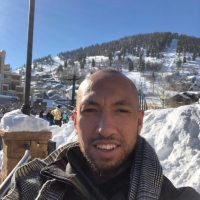 Leon Smith
"It's hard to put into words how this feels. I worked hard to get there because I really wanted it and I pretty much hit it in a week!"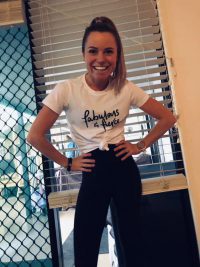 Kayla Milner
"I feel like it's been a really long time coming, so it feels good to hit Crystal Executive finally. Now I know how good this feels I want to help my team experience that feeling and success."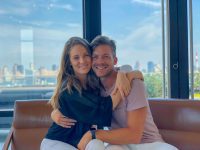 Brittany Onorato & Thomas Malucelli
"We feel on top of the world! We're so fired up and excited to be stepping into a new chapter of our Isagenix journey, which is leadership."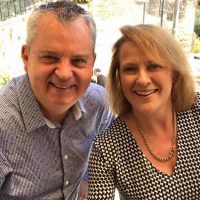 Bronwyn & Brian Maddock
"Our advice would be to focus on what you can do to help somebody. What do they need to change, and how can you help them?"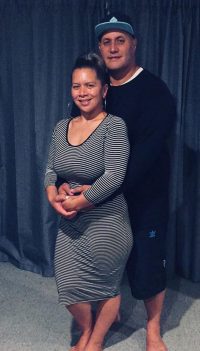 Audrey & Kelly Pere
"Apart from our marriage and children, this was something we've done passionately together. We've learnt so much about ourselves along the way. It's amazing to have achieved this together."
Re-Qualifying Crystal Executives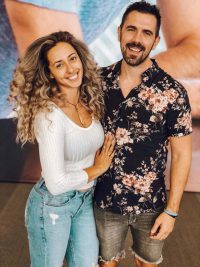 Brendan de Salis & Dominique Macdonald
"When we both hit Crystal Executive the first time it was a hot mess because we were so new to network marketing. Now we have simple systems to help our customers get their products paid for and help our partners rank advance."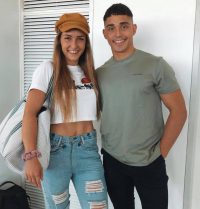 Claudia Tomczyk & Daniel Roberts
"Using the Crystal Consultant Bonus this time really helped us get new people on board. Now our focus is on helping them start their businesses."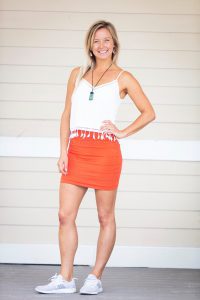 Gabrielle Deane
"I'm never going to tell my team to do something that I'm not doing, so it was really important for me to hit Crystal Executive again. Five and a half years on, I'm still doing the work and I'm constantly in action."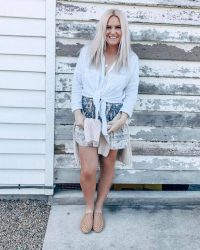 Emma Van der Waal
"My whole focus was to inspire my team and that I could do it again. I've always invested back into my business, and I like to celebrate my new consultants with personal hand-written notes."