It's no secret that people love our deliciously creamy IsaLean™ Shakes and are always testing out new recipes and adding nourishing shake additions to mix them up! In the spirit of mixing it up, it's time to get creative, so we're sharing some shake combinations! For some inspiration, here are some creative recipes to help spark your artistic instincts.
Strawberry Spring Shake
For the traditional fruit smoothie lover, try this strawberry-banana-orange combo. It's super fresh, simple and easy. Did we mention it's to die for?
2 scoops Strawberry Cream IsaLean Shake
½ stick of Juicy Orange AMPED™ Hydrate
½ banana
230 mL of water
Ice
Combine ingredients in IsaBlender™, blend and enjoy!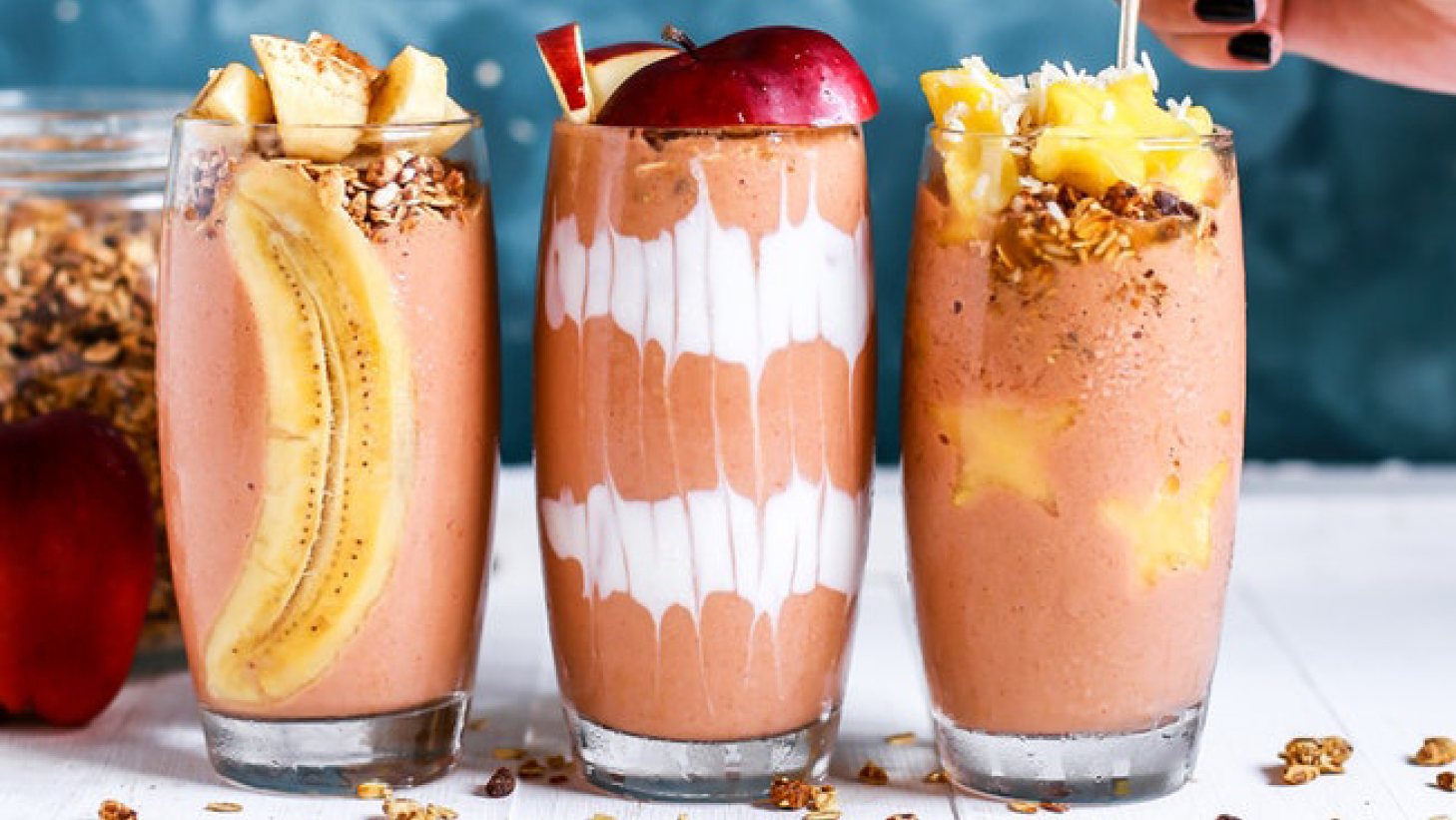 Chocolate Delight Shake
Calling all chocolate lovers – we have a shake that's fit for dessert. Treat yourself post-gym (or anytime) with 24 grams of high-quality protein plus a potassium-rich banana.
2 scoops Creamy Dutch Chocolate IsaLean Shake
½ frozen banana
1 tbsp unsweetened cocoa powder
1 tbsp almond butter
Break up 1 Milk Chocolate IsaDelight™ to top it off!
230 mL coconut milk
Ice
Combine ingredients in IsaBlender, blend and enjoy!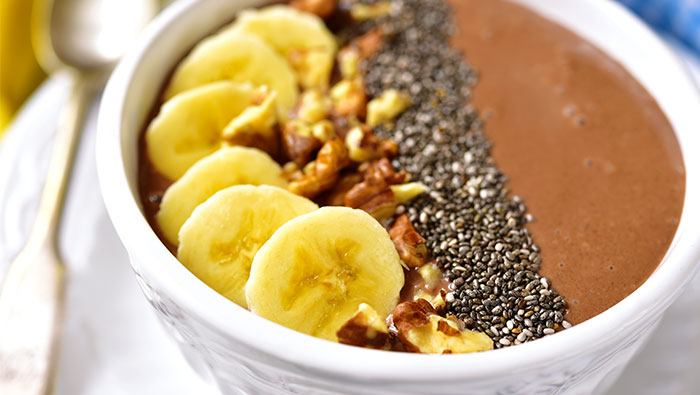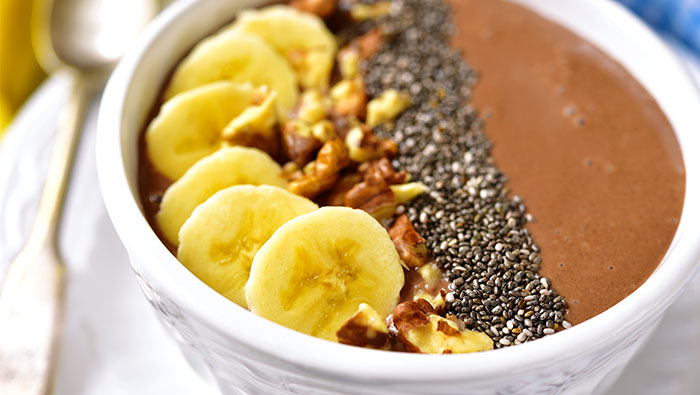 Iced Coffee Connoisseur
Since our Seasonal Mocha IsaLean Shake flew off the shelves! Here's a recipe to recreate our classic seasonal shake.
2 scoops of Creamy French Vanilla or Creamy Dutch Chocolate IsaLean Shake
1 espresso coffee shot (caffeinated or decaffeinated, depending on the time of day!)
1/2 cup of ice
150 mL of water
Combine ingredients in IsaBlender, blend and enjoy!
Don't keep your irresistible shake recipes to yourself! Share them with the rest of the Isagenix community on social media and don't forget to tag us on Instagram @isagenixanz with the hashtag #IsagenixANZ.