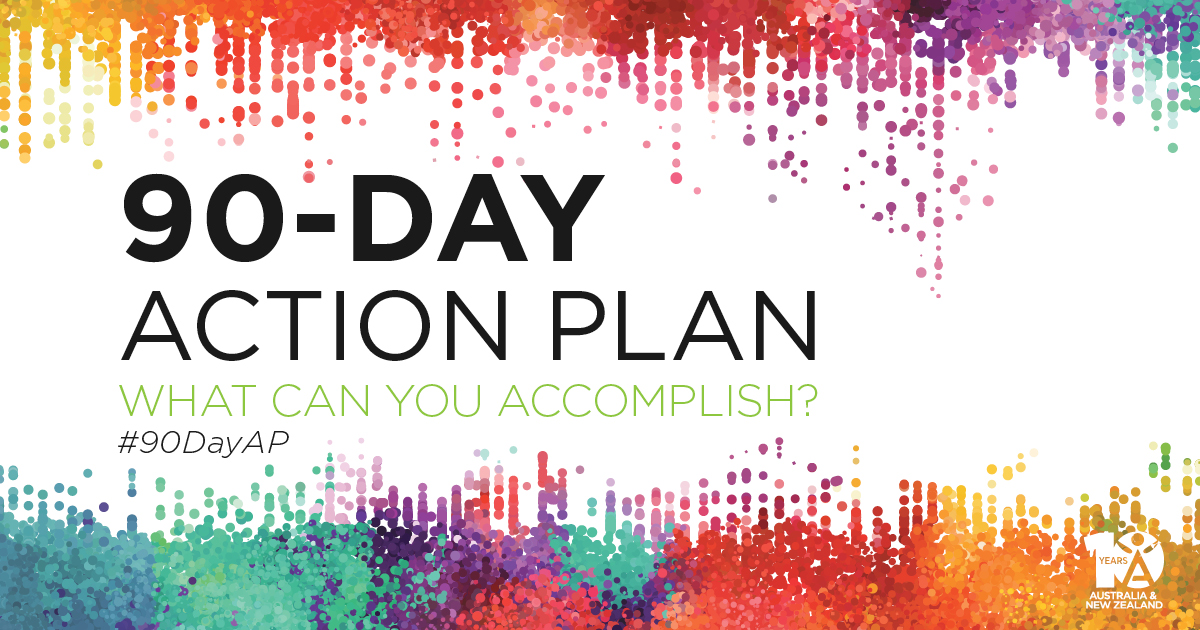 Getting New Customers Started
How did you choose your pack or program when you started your Isagenix transformation? Did your enrolling sponsor guide you? Is there anything you know now that you wish you'd known then? Use your knowledge to benefit your Customers and set them up for success from the beginning.
This week you are challenged to reach out to the final 10 people on your 'Who Do You Know?' list. How can you give them the best experience?
Utilise our New Member Form to build a relationship with them and learn how you can best help them use their products. This will help you determine whether they are interested in the Isagenix business opportunity.
Walk them through their first order so they know how to use each product.
ACTION:
Connect with your remaining 10 people on this 30-day sprint and focus on getting them started the right way.
Utilise the New Member Form and support your Customers when they join your team.
"Control the process. When you get them speaking 80% of the time and you talking 20% of the time, the number of yesses you get will absolutely blow your mind." – Chris Harder, 90-Day Action Plan trainer, New Year Kick Off 2017