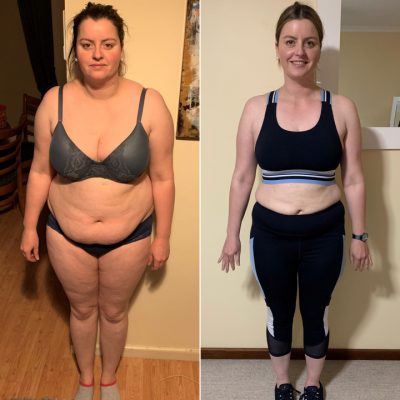 Concetta Maglieri
Age: 30
Location: South Australia, Australia
Total Challenges Completed: 1
Living in an isolated community more than 250 km away from Adelaide, Concetta was searching for a lift in energy and self-confidence. The only problem was, she had no one to support her journey.
That all changed when she was introduced to Isagenix® by Leanne Huslton. "She inspired me in so many ways," she says. "It made my decision to start my journey so much easier."
In her first 30-days, the 30-year-old lost over 8 kgs, which sparked the incredible results of her very first challenge. "I released a total of 22 kgs and 137.5 cm!"
"I've never been so rich and strong with my health and fitness," says Concetta. "I couldn't have tackled the personal challenges in my life without the support of the Isagenix community."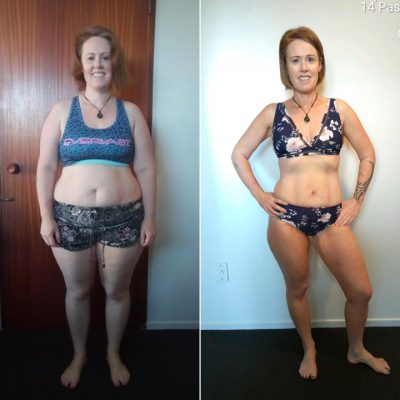 Davina Geddes
Age: 41
Location: Christchurch, New Zealand
Total Challenges Completed: 3
Davina's adult life has been non-stop. Between raising her six children as a single mother, studying to be a midwife and juggling shift work, it seems nearly impossible to find the time to prioritise her health.
"People keep wondering how I do it," she says. "It's simple. I follow this incredible nutrition system, link into the most amazing community of support and be consistent."
Not only has seen Davina seen remarkable fitness improvements, she now loves looking at herself in the mirror and is unapologetic about the amount of selfish she has on her phone!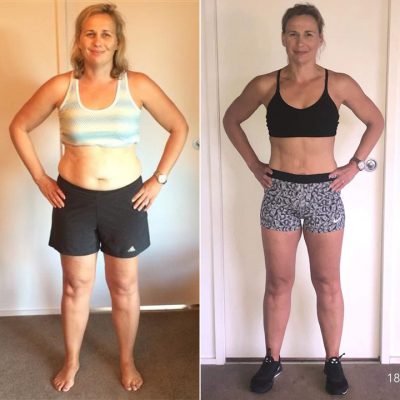 Jen Stewart
Age: 46
Location: Te Puke, New Zealand
Total Challenges Completed: 7
The last year has been a challenge for Jen. The usual work and family stresses saw her slip back into comfortable habits without much care for her nutrition. Deep down, she always knew she would never let herself slide back to how she was before she came across Isagenix.
"My biggest 'why' is to age healthy," says Jen. "I've watched my parents as their health has started to fail with diabetes and rheumatoid arthritis and how that has affected the way they live."
Jen's primary focus during this challenge was to keep her mind strong regardless of how slow her progress was. "I've been looking at other people's transformations as inspiration rather than comparing my progress to theirs."
Jen already has her mind on her next 16-week challenge so she can keep living her life to the fullest.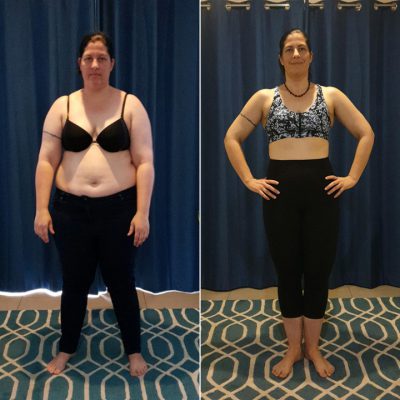 Lara Hansen-Sowinski
Age: 41
Location: Queensland, Australia
Total Challenges Completed: 2
Not only was Lara's body aching from carrying around extra weight, but she was also more ashamed of her kids being seen in public with her. She began to grow frustrated with herself, and when she met with a friend who'd recently joined Isagenix for the second time, Lara knew it was time to make a change.
"My friend Helena was glowing in her new figure, and she couldn't speak highly enough of the Isagenix products," she says. "Two days later, I joined and selected my pack."
She immediately joined an IsaBody Challenge but was utterly terrified of failing. Looking back, Lara certainly had nothing to fear.
"I lost 25 kgs in my first 16-weeks, and I made the commitment to complete another," she says. "These products are amazing! My focus and confidence are incredible, I'm calm and I look forward to going places and spending time with my kids."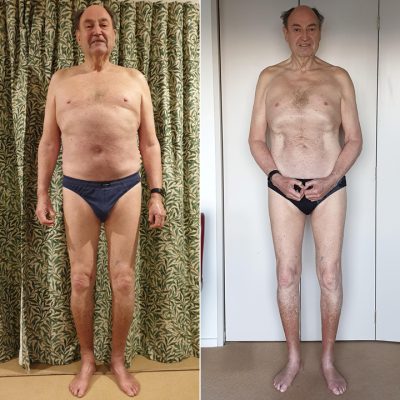 Michael Dunn
Age: 72
Location: Wellington, New Zealand
Total Challenges Completed: 1
Michael was introduced to Isagenix by his cousin's daughter as a way to improve his health and fitness. Now in his early 70s, Michael had been struggling with extra weight for some time.
Following his Isagenix system, Michael first began incorporating 45 minutes of walking into his lifestyle each day.
"I then increased my exercise to one hour a day, six days a week," says Michael. "I also began to work out with weights for 30 minutes for 2-3 a week to maintain muscle tone."
Despite spending time away in West Africa, Michael continued his results and over his 16-week challenge, lost 15 kgs.
"The last time I was under 90 kgs was 30 years ago, and my level of fitness is comparable to then too," he says. "My next goal is to continue my weight loss progress and reach 84 kgs by the end of November."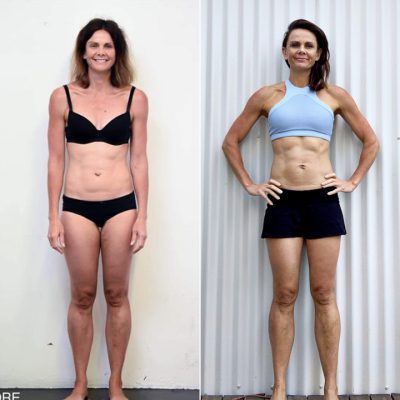 Peta Purcell
Age: 41
Location: New South Wales, Australia
Total Challenges Completed: 2
Peta was searching for a way to lose the extra 5 kgs that had crept on her body from living with adrenal fatigue. She never would've thought that a school mum would have the answer to her question.
"she explained to me these herbs that would help me get back on track," she says. "In just three months I was down 8 kgs and was back to the same size as my 17-year-old self at 41."
Now that her mind has been open to the possibilities of Isagenix, both physically and financially, she now has her sights set on becoming an IsaBody Challenge Grand Prize Winner, but not before she wins another competition…
I've created lean muscle, my fitness is through the roof and I'm now in training for the reality TV show Survivor!"
Weight loss should not be considered typical. In a study performed in 2012 by University of Illinois at Chicago researchers, subjects lost an average of 4.1 kg with an average of 0.9 kg of the loss from visceral fat after 30 days on an Isagenix system. The subjects also had a greater level of adherence and had more consistent weight loss from week to week compared to subjects on a traditional diet.
If you are pregnant, breastfeeding, diabetic, on medication, have a medical condition or are beginning a weight loss program, consult your GP before using Isagenix products or making any other dietary changes. Discontinue use if adverse event occur.