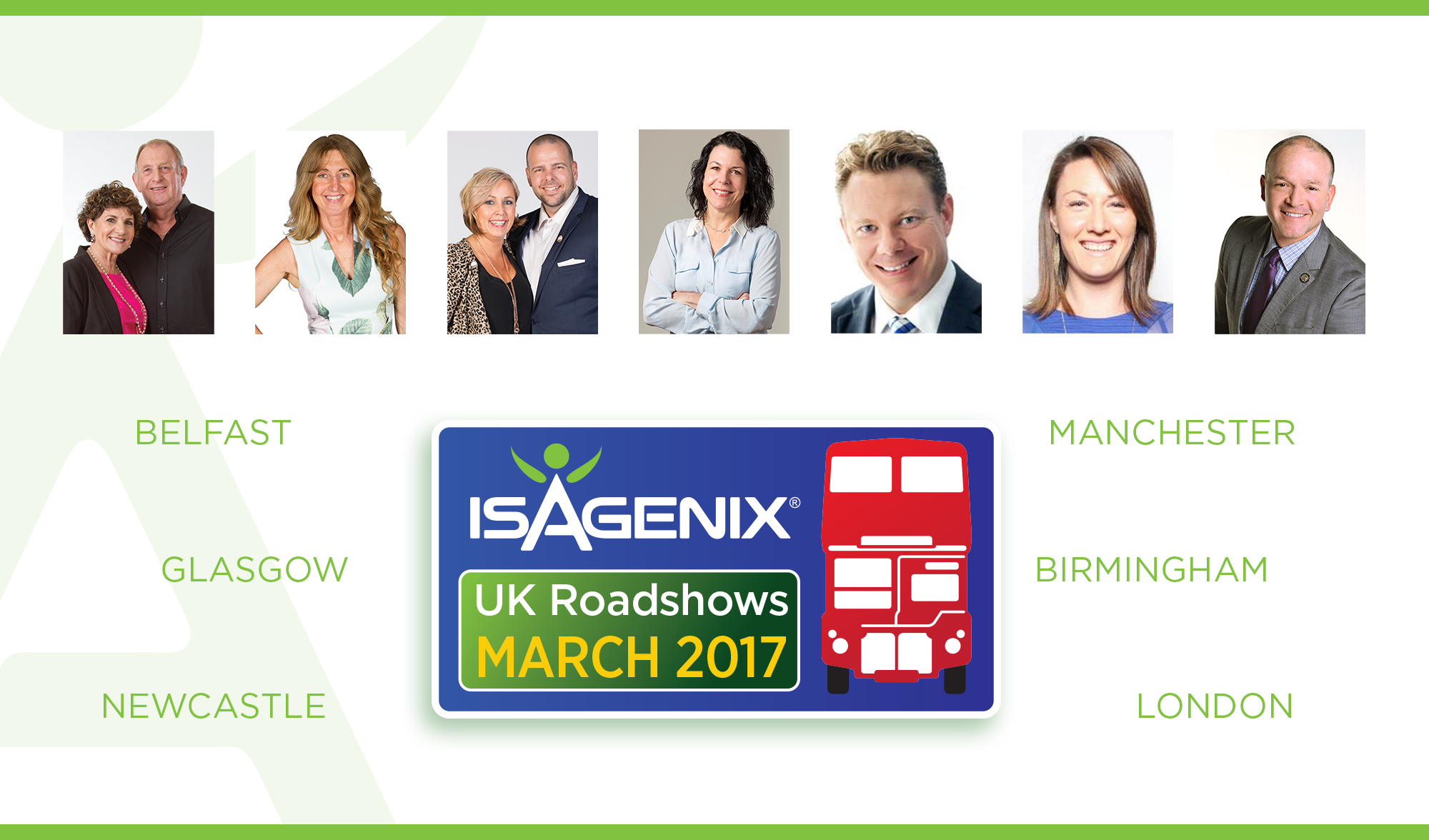 We have a lot of incredible things in store for you during the UK Roadshow, from exciting announcements, to details about our upcoming launch. In addition, we have assembled a talented team of speakers who will be joining Travis Garza and the UK Team in various cities throughout our Roadshow journey. Drawing on their unique experiences with Isagenix and the nutrition industry, they will offer exclusive insights into the company and the UK launch!
Meet the Presenters
Travis Garza, Chief Sales and Marketing Officer. Travis is our keynote speaker at the Roadshows. As a member of the Executive Leadership team in the US, he is the perfect person to share the history of Isagenix. He has over 15 years of sales leadership experience in network marketing, and understands the importance of working with leaders to help them maximise the Compensation Plan and reach their sales goals.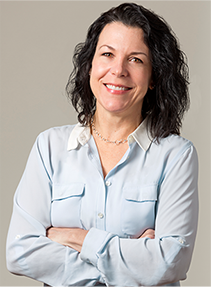 Geri Berdak, Vice President of Marketing. Geri has over 25 years of experience leading marketing teams to build and grow within the health and wellness industry. Throughout her career, Geri has held a variety of marketing leadership roles including strategic marketing, brand strategy, corporate communications and product commercialisation for leading companies in the food and beverage marketplace like PepsiCo, Monsanto, Kerry and Solae. Geri holds a bachelor's degree in food science and nutrition from Missouri State University and an MBA with distinction from the New York Institute of Technology. In her role as Vice President of Marketing, Geri leads Isagenix marketing and branding strategy and oversees branding, digital marketing, consumer insights and product marketing programmes and plans.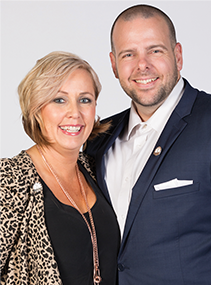 Brett Davis & Samantha Gascoigne, Isagenix Millionaires*, 10 Star Platinum, 11 Star Crystal Executives. Brett and Samantha have always been busy. Before starting their Isagenix journey in 2013, they thought this was normal. As owners of a CrossFit gym, they were like ships passing in the night—Samantha was pregnant and busy with the children while Brett worked 14-hour days and saw his family when he had a spare moment. Fast forward to now and this Queensland, Australia couples lives have completely transformed. While still undeniably busy with five beautiful children, they're now fuelled with the right nutrition and are living the lives they've always dreamed of!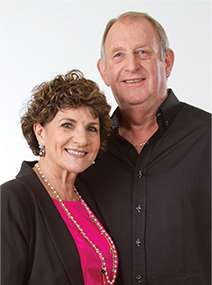 David & Irene Miller, Isagenix Millionaires*, 11 Star Platinum, 9 Star Crystal Executives. Before getting started with Isagenix, David and Irene were struggling to run a traditional business until one day, their suppliers went into liquidation, leading the pair to close their business. At the same time, David was struggling with his weight and health. And then they found Isagenix. After getting started, David was not only able to get his weight under control but they both began to get their lives back, eventually becoming Isagenix Millionaires and two of Australia's Top Leaders.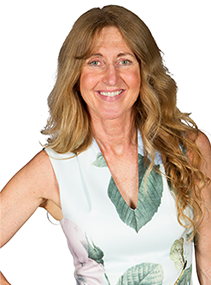 Heather Atkinson, Isagenix Millionaire*, 8 Star Platinum, 1 Star Executive. Prior to getting started with Isagenix, Heather was working as a trainer, sports coach and competitive athlete in Australia. Though she was working and training hard, and helping others do the same, she wasn't supporting her body with proper nutrition and was struggling to make ends meet. After trying Isagenix products and learning more about the company, she decided to partner with Isagenix and began building the life she had always wanted. Now, Heather is an Isagenix Millionaire and a leader in the company having built a strong team dedicated to helping others realise their goals.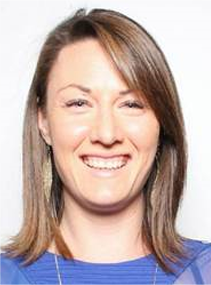 Lynn Fitzpatrick, 4 Star Golden Circle, 3 Star Executives. Prior to getting started with Isagenix, Lynn was running her own pole-fitness business while simultaneously training for 10 hours each week; she quickly found herself exhausted. After getting started with Isagenix, she was able to gain control of her lifestyle while incorporating her Isagenix business into her fitness business by empowering others to achieve their goals.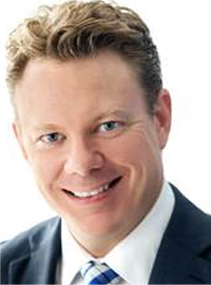 Paul Biondich, D.C., 3 Star Golden Circle, 3 Star Executive. A 2013 IsaBody Energy & Performance Champion, Paul works as a chiropractor who designs custom high-performance nutrition programs for elite and professional athletes. He and his wife, Renata, own and operate a multi-disciplinary clinic in Toronto, Canada and he has previously worked with athletes from Major League Baseball, the National Hockey League, Major League Soccer, the Ultimate Fighting Championship, the Canadian Football League and several Canadian National Teams.
Join us as we tour the UK! Most venues are now sold out but there are still some tickets left—get yours here!
*Isagenix Millionaires are defined as Isagenix Associates who have cumulatively earned $1 million or more with Isagenix. Earning levels for Isagenix Independent Associates that appear in this publication are examples and should not be construed as typical or average. Income level achievements are dependent upon the individual Associate's business skills, personal ambition, time, commitment, activity and demographic factors. For average earnings, see the Isagenix Independent Associate Earnings Statement found at IsagenixEarnings.com.