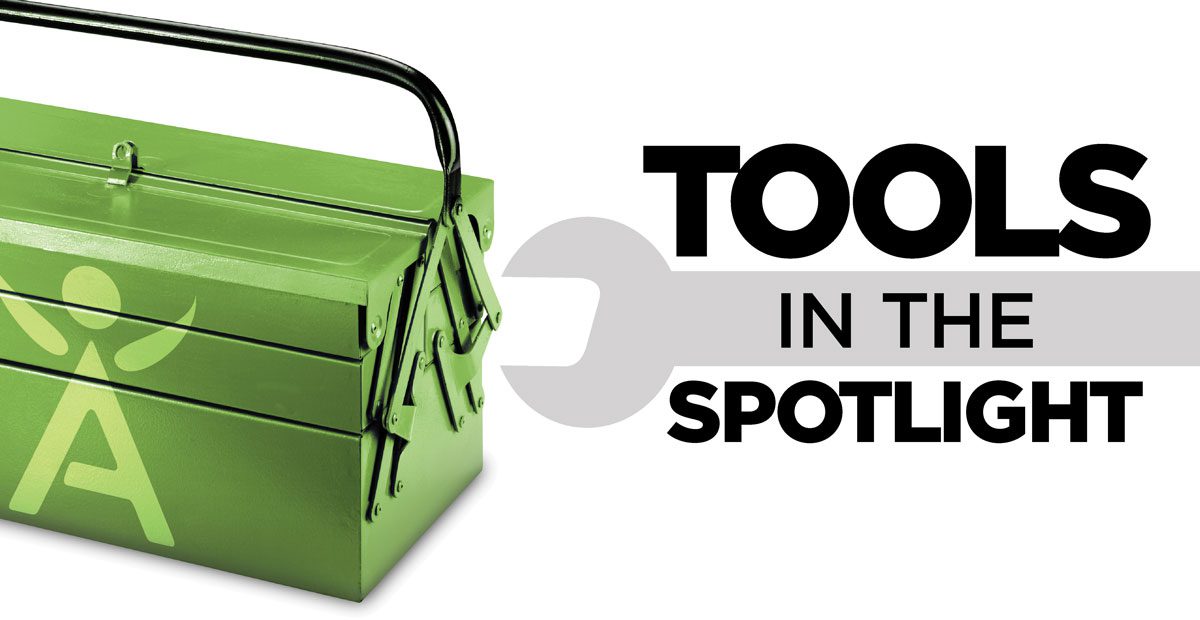 Are you ready to propel your business forward? Our Annual Celebration Event included exciting announcements, launches and tools to help leverage your business. Take a look at some of the amazing deals on offer this April and learn more about our newest tools.
IsaGear
Did you miss out on the exclusive IsaGear that was up for grabs at Celebration? Well, you're in luck! Due to popular demand, we're bringing back some of your favourite pieces for a limited time only.
Share the Isagenix®vision, show off that IsaBody® and build your business in style.
How can branded merchandise help your business? Represent team culture and spark conversation by wearing your new purchases to work or the gym, when out with friends or even while participating in sporting events.
Success Stories
One of the best ways to share Isagenix is by sharing a story. Whether it's your personal 30-second story, a video from the Isagenix ANZ YouTube channel, an IsaNews story or an ANZ.IsaFYI post, there's sure to be a story that will resonate with each person you connect with.
Two incredible success story videos were presented on stage at Celebration featuring START 1000 member, 5 Star Golden Circle, Executive, Georgie Thomas and ANZ's first Isagenix Millionaires* and Prime Time members, 11 Star Platinum, 9 Star Crystal Executive, Irene and David Miller.
Success stories are the perfect source of inspiration for you and your team and a great tool to utilise for potential prospects. Each video shares a short overview into the individual's story, focusing on how they used theIsagenix products and business opportunity to change their life both physically and financially. We learn from each success story that through passion, effort and dedication, as well as countless hours of consistency, some of our Associates have created a legacy business.
Easily accessible via the Isagenix ANZ Youtube Channel, Isagenix success stories recognise Associates from different ages who have achieved exceptional results, making them the perfect prospecting tool.
Mothers Day Treat
The Better Living recipe book contains all the inspiration you'll need for breakfast, lunch, dinner, dessert and healthy snacking. No matter which Isagenix solution is for you, in Better Living, you'll find plenty of ideas and inspiration about how to include the Isagenix Products into your lifestyle.
With Mother's Day coming up, why not get in early and get your hands on a gift she'll love – the Better Living recipe book. This beautiful recipe book is full of healthy and delicious meal ideas she can enjoy while getting creative in the kitchen! Exclusive for the month of April, purchase the Better Living recipe book for just $15. And it doesn't just have to be for your mum. If you have a special man or woman in your life who enjoys time in the kitchen and staying healthy, this is the perfect gift for them too!
So what are you waiting for? Check out IsaSalesTools.com.au to get your hands on exclusive IsaGear while stocks last and be sure to pick up a Better Living recipe book while you're there. Don't forget to stop by our YouTube channel as well to check out our inspirational and informative videos. There's something for everyone!
*Isagenix Millionaires are defined as Isagenix Associates who have cumulatively earned $1 million or more with Isagenix. Earning levels for Isagenix Independent Associates that appear in this publication are examples and should not be construed as typical or average. Income level achievements are dependent upon the individual Associate's business skills, personal ambition, time, commitment, activity, and demographic factors. For average earnings, see the Isagenix Independent Associate Earnings Statement found at IsagenixEarnings.com.