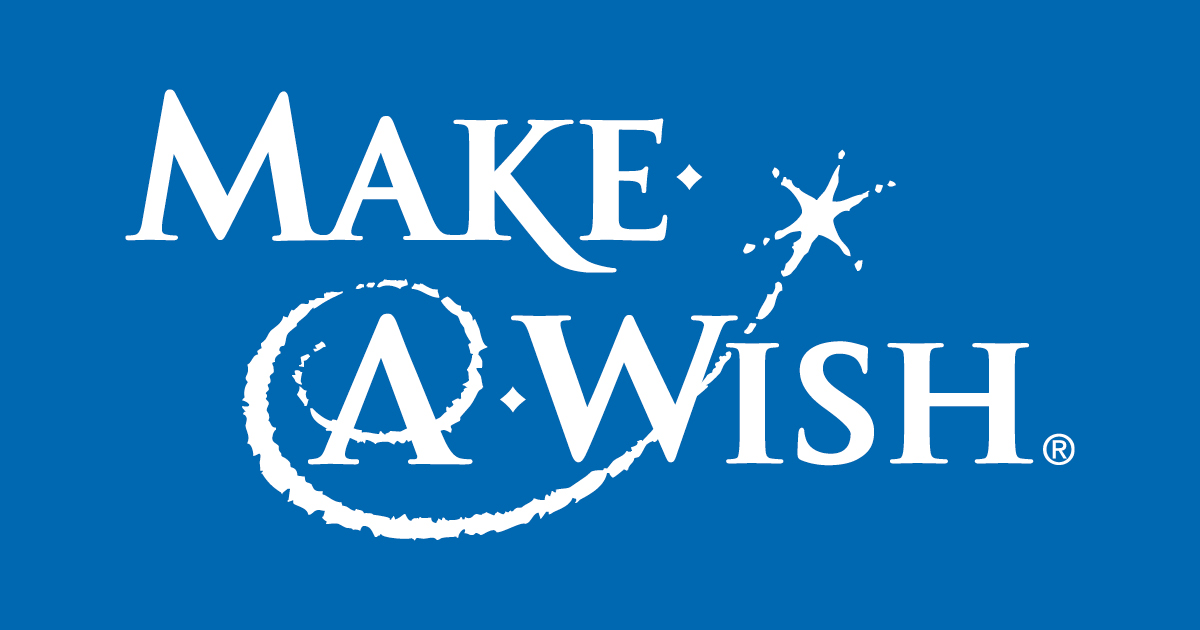 Since 2012, Isagenix® has been a proud supporter of Make-A-Wish®, a global organisation that grants the wishes of children with life-threatening medial conditions. Isagenix and Associates like you, have helped support Make-A-Wish by raising over US$6 million and this has changed the lives of hundreds of children by bringing joy and hope to them and their families.
Make-A-Wish Seating
What better way to give back, than by purchasing a Make-A-Wish reserved seat this year at Summer Kick Off. Not only will you score some of the best seats at Summer Kick Off but you'll be raising funds that will go towards enriching the lives of children. Only $75, all proceeds will go to Make-A-Wish.
For $75, it is well worth it to be amongst the action of this epic event. Amazing seating isn't all you will get for your money however!  You'll also receive:
–          Early access into General Session
–          Reserved seating
–          Isagenix gift
–          A Make-A-Wish lanyard
Make-A-Wish reserved seating is limited so first in best dressed! Don't forget, Make-A-Wish reserved seating is only available to those who have purchased a General Session Summer Kick Off ticket. You won't want to miss the chance to give back so be sure to head to ANZ.IsagenixEvents.com NOW and pick up your reserved seating tickets before they're all gone.