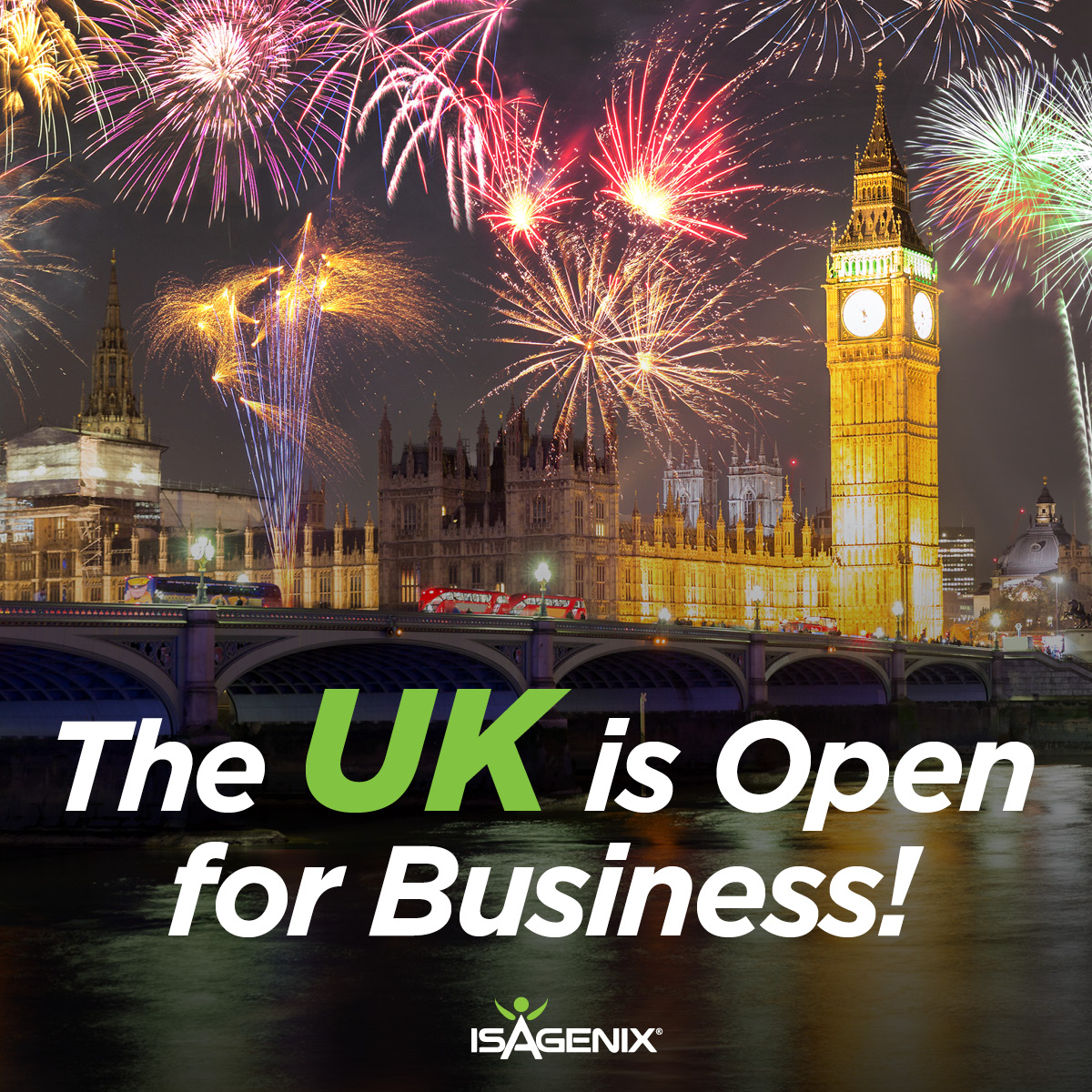 After much anticipation and excitement, we're thrilled to announce that Isagenix is officially open for business in the United Kingdom! Since the market's announcement at US New Year Kick Off, we have had over 17,000 U.K. residents pre-enrol in Isagenix, far exceeding all expectations and leaving no doubt that people in the UK are eager to begin experiencing and sharing our no-compromise products.
Although the main office is located in central London, Isagenix is open for business in England, Scotland, Wales and Northern Ireland. This foothold in Europe offers many exciting opportunities for growth. The UK staff is led by Peter Kropp, Regional General Manager of Europe and is composed of a team of over 35 talented professionals who are dedicated to helping make Isagenix the largest health and wellness company in the world.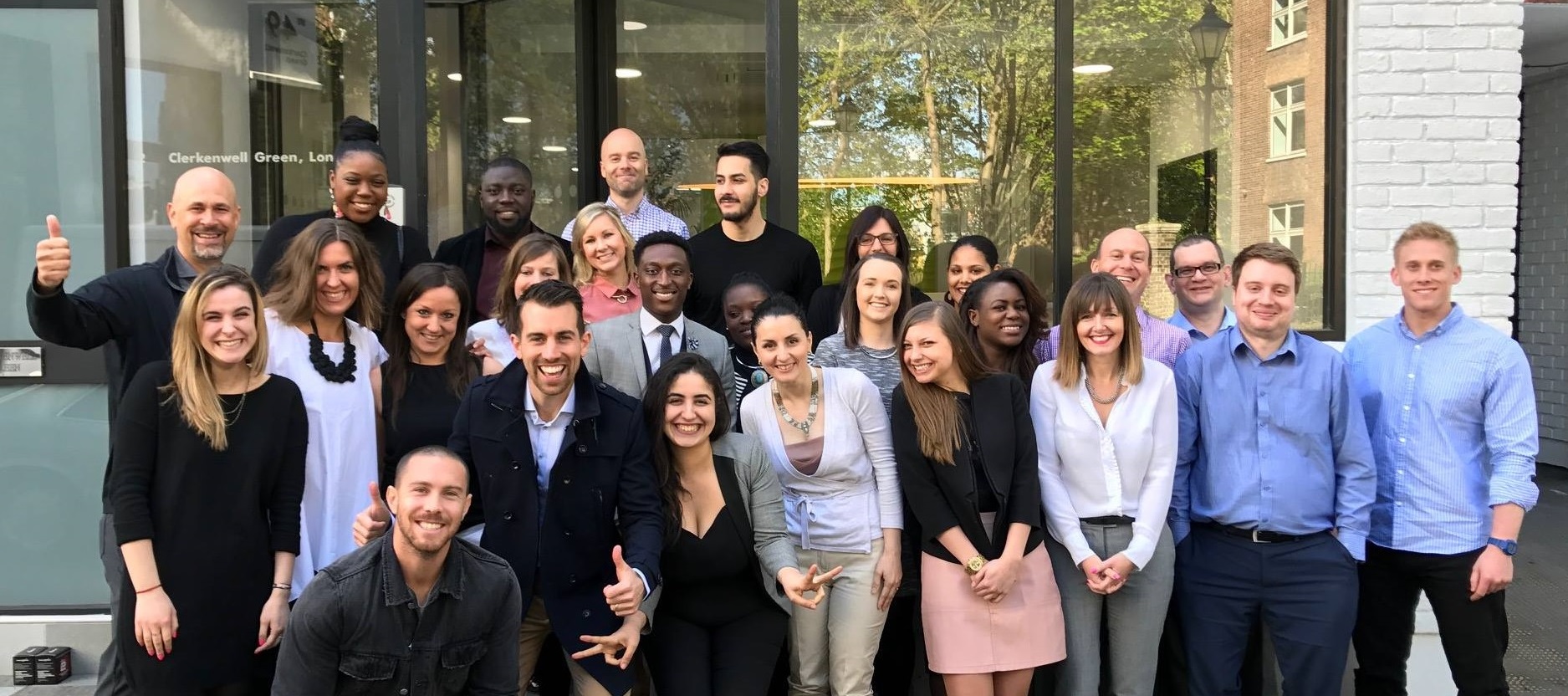 The U.K. market will begin with enough products to complete a 30-Day System plus e+ (known as e-Shot in the UK market) and IsaDelight™ for a Cleanse Day treat. The market will focus on two of our solutions: weight management and energy and performance. As the market grows, more products and solutions will be added.
Join Us in June for Grand Opening Festivities!
We will be holding our official grand opening event 24-25 June in London at the ExCel Exhibition Centre. This two-day celebration will feature exclusive training from Top Leaders around the globe, product launches, new promotions and incentives and the opportunity to be a part of Isagenix history. Get your tickets now!
For additional details regarding the UK launch, including product information and market contacts, review the U.K. Leadership Packet.