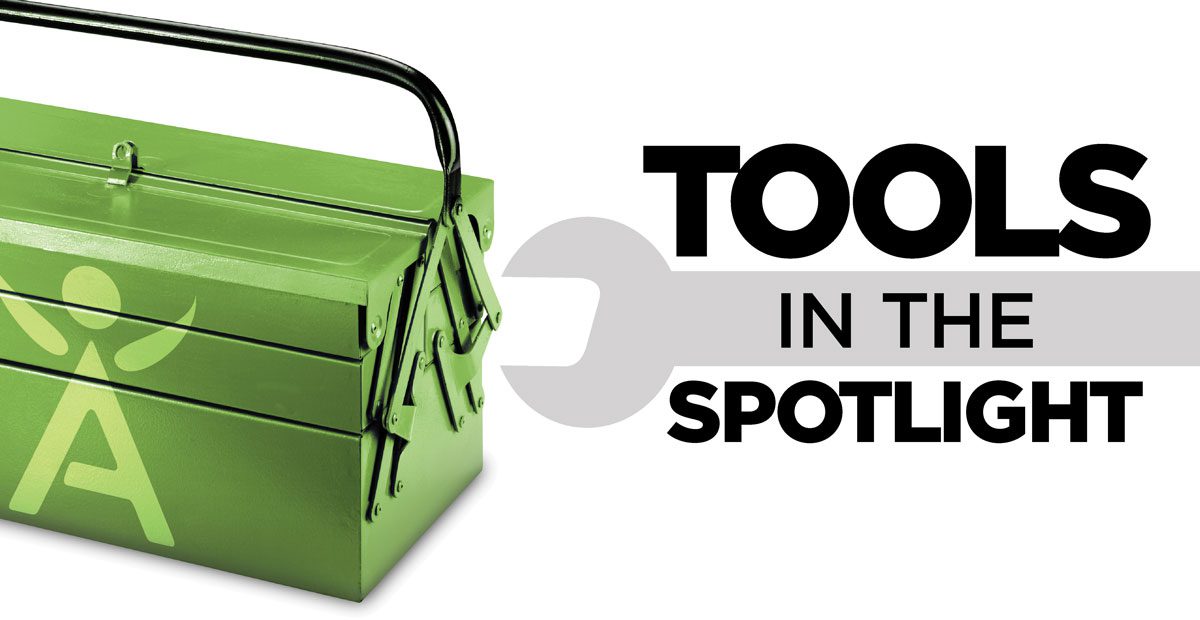 Want to boost your business this winter? Tools are a great way to generate interest, with many tools specifically designed to help show your prospects how Isagenix can help transform their lives.
For the month of June, pick up your copy of one of our most popular prospecting tools, the IsaBody Look Book at the special price of $6. That's a huge 50% off!
So, what is the IsaBody Look Book and what can it do for you?
IsaBody Look Book
The IsaBody Challenge® is one of the most powerful tools available for any Isagenix Business Builder. In fact, 80% of Associates who register for the Challenge within 90 days of enrolment and complete the Challenge are still with Isagenix a year from enrolment.
What's inside?
As a source of inspiration for future prospects and new Associates in your team, we've created the IsaBody Look Book. Inside, you'll find inspiring success stories and amazing 'before' and 'after' shots featuring Associates from a variety of backgrounds who have achieved their goals through the use of Isagenix systems.
Tools are perfect for Launch Parties and one-on-one meetings and the IsaBody Look Book will surely become one of the most powerful tools in your toolbox!
#STARTYourLife Magazine
Another popular tool used as a source of inspiration for potential prospects and new Customers is the #STARTYourLife magazine.
What's inside?
Featuring inspiring stories of Isagenix Associates aged 18-35 who are living extraordinary lives all over the globe, the #STARTYourLife magazine demonstrates another side to Isagenix. More than just high-quality products, Isagenix is about transforming lives physically and financially, enabling people to lead healthy lifestyles and earn the freedom to live life on their own terms. The #STARTYourLife magazine showcases the incredible Isagenix culture and explains how the START movement is rapidly growing as a vehicle for young people to take ownership of their health and future.
Another great tool for Launch Parties and one-on-one meetings, this magazine tells relatable stories of contribution, entrepreneurial spirit and the search for a life of purpose. Bring copies of the magazine to Launch Parties, place them in waiting rooms with your contact information or have them on hand to share with people when they ask you what you do for a living.
To get your hands on these tools and to take advantage of these offers, visit IsaSalesTools.com.au. Share these highly motivational tools packed with inspiring stories of Isagenix Associates who have changed their lives physically and financially with Isagenix.