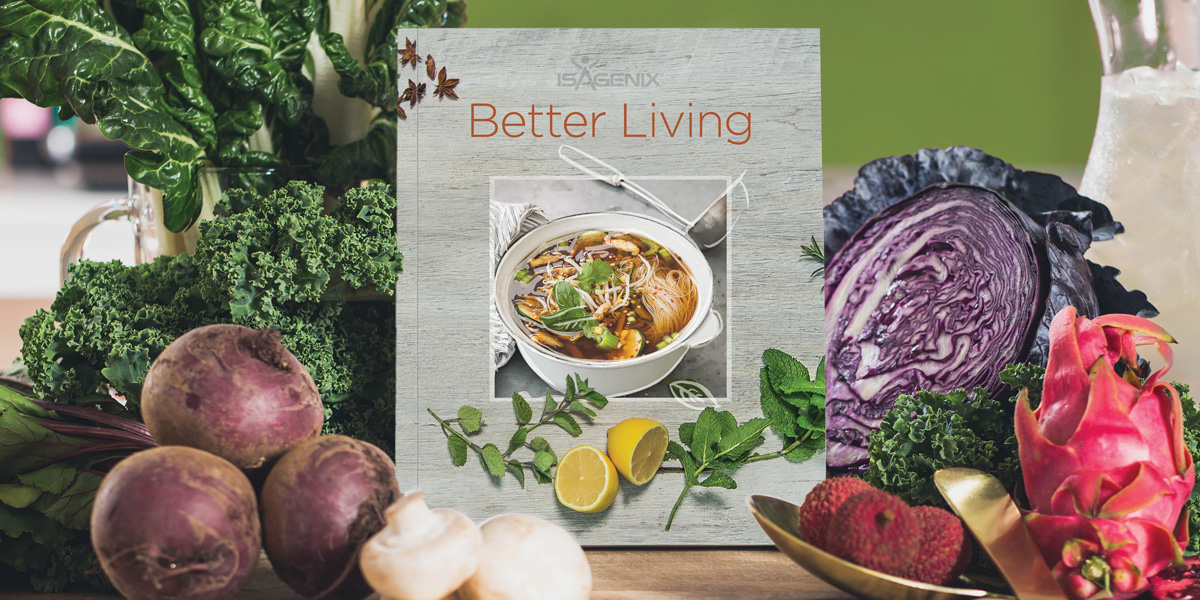 Our latest Seasonal IsaLean™ Shake Mango was a huge hit and sold out in Australia and New Zealand in record time! If you missed out on getting your hands on the latest seasonal shake, don't worry, we've got you covered with this summer-inspired mango shake with a twist.
Check out this tasty shake recipe using an old favourite, IsaLean Shake Creamy French Vanilla, for some inspo on how to mix up your favourite shake staples.
You will need
1 scoop Seasonal IsaLean Shake Creamy French Vanilla
1 cup frozen mango
250 ml unsweetened almond milk
1 tsp honey of choice
1 Tbsp almond meal
1 tsp plain Greek yogurt
Ice
Method
Add all ingredients to your IsaBlender™ and blend for one minute. Serve in a tall glass and enjoy on your own or double the recipe to share with a friend!
Serves 1.
Nutritional information per serve
1407 kJ
10.94 g fat
43.21 g carb
16.26 g protein
Love this recipe? Be sure to check out IsaSalesTools.com.au to get your hands on the Better Living recipe book for inspiration on how you can create delicious recipes using your favourite Isagenix products.
Don't forget to  follow us on Instagram, Facebook and Twitter to discover more delicious recipes. Share your creations with us and tag @IsagenixANZ to be featured on our Instagram page!