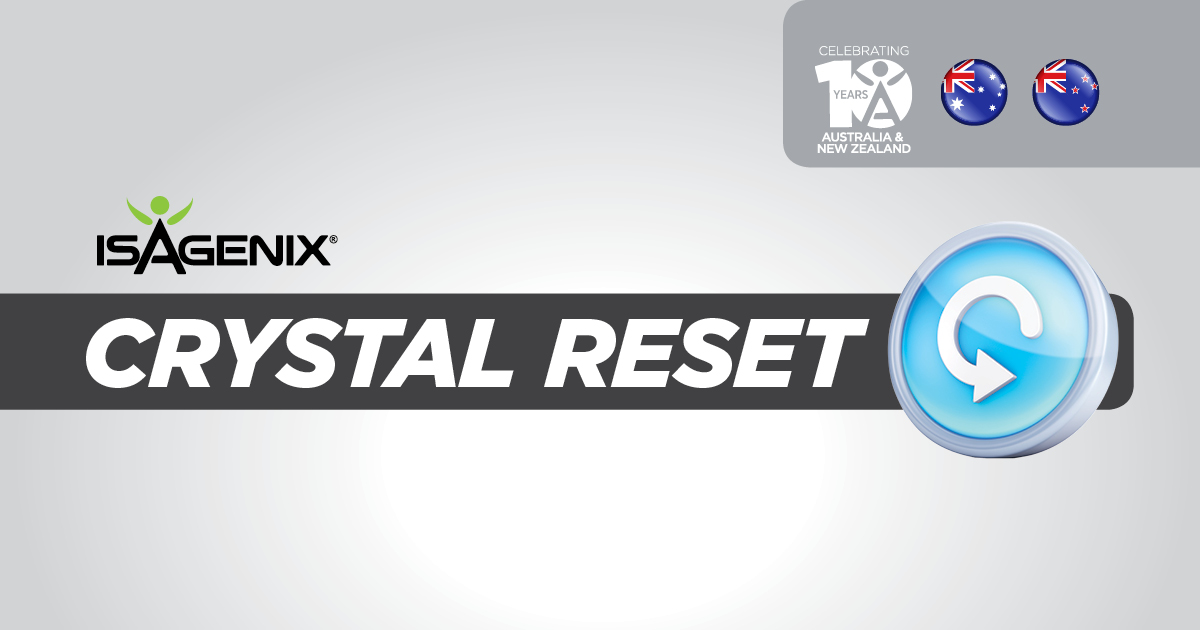 Are you taking advantage of the Crystal Reset promotion? You now have less than two weeks to set appointments to earn the prestigious Crystal Director status. Help new members get started and help your team do the same. Mark your calendars for Saturday 13 May– the last day you and your team can promote to Crystal Director, earn the US$750 bonus and the prestige of Crystal status with the Crystal Reset promotion!
To achieve Crystal Manager, you must have six personally enrolled Active Consultants on your team by Saturday 13 May. Check your Back Office reports to see how close you are to achieving this milestone.
The Crystal Reset promotion is designed to give you and your team a second chance at achieving the prestigious Crystal status and earn up to US$2,000 in bonuses. You could even earn your chance to gain access to the Crystal Executive Rally at Global Celebration 2017 in Las Vegas! So, don't stop now! If you know someone who can benefit from our no-compromise products now is a great time to share!
The Crystal Reset Promotion will end at 11:59 p.m. US EST on 12 July 2017.