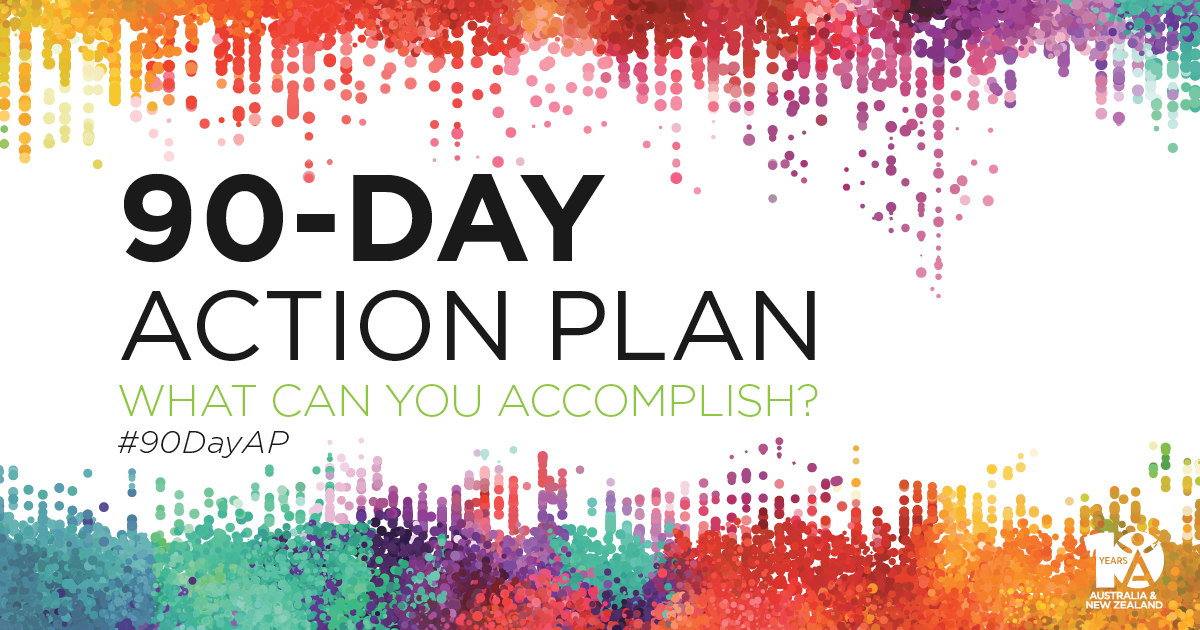 Developing Your Lists
This week you are challenged to hone-in on connections you've already made and create two new lists to focus on over the next 30-day sprint. Your two lists will be:
Current Customers and Team Members – Your current customers are those who actively purchase products and your Team Members are those who love the products too, but are working with you to earn an income through sharing Isagenix.
Warm Prospects – These are the people you have shared something about Isagenix but they weren't ready or interested quite yet.
Connecting
Now that you have your two new lists, schedule time this week to reach out to every single person on your Current Customer list.  We'll work on your Warm Prospects list next week.
Recall your last discussion with your customer and see how they are enjoying the products and what results they have seen. Remember to focus on the positive and don't be afraid of any questions or objections they may have. You don't have to know all the answers, just where to find them. Use your resources!
This will also create the opportunity for you to check-in and ask them if they know of anyone who may be interested in learning more about what Isagenix has to offer. See if they're open to putting you in contact with them or give them a tool such as the 'Today is the Day' video.
"There are so many people out there that would love to monetise their passion, live their purpose and their mission out, design their days around those they love and create an income at the same time. Does that sound like a dream job? That's truly what we have. Who do you know that could use a more positive community? Who could use accountability and support? Who could use a place where they are celebrated instead of tolerated? I believe our culture is so unique and it is the one thing that people are yearning for in their life daily." – Dr. DelRae Messer, 90-Day Action Plan trainer, New Year Kick Off 2017
ACTION
Create your two new lists and reach out to all of your Customers and Team Members this week.
Maintain your relationships and see how you can improve their Isagenix experience.
"When you raise your standards you raise your results. If you want to become more and do more, then change your standards." – Susan Sly, 90-Day Action Plan trainer, New Year Kick Off 2017